New Balkan Insight Article in the Framework of Our Black Waters Project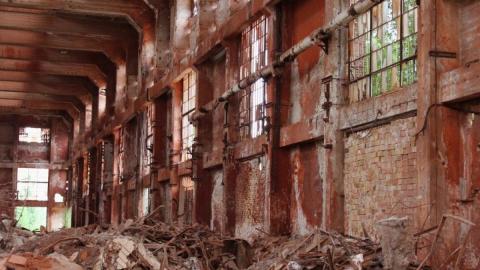 "Environmentalists, and the EU, have long voiced concern over a toxic waste site on the banks of the Danube in northern Hungary. So why do most locals living nearby quietly tolerate it?" our Fellow, Ian M. Cook and Átlátszó's journalist, Gabi Horn ask in their article published by Balkan Insight.
This article is another result of the cooperation of academic researchers and journalists in our Black Waters project, a hybrid investigative-research and advocacy project that responds to the need for engaging reporting on environmental damage, corruption and the consequences for social justice in Central and Eastern Europe.