Parmar on Facebook's New Oversight Board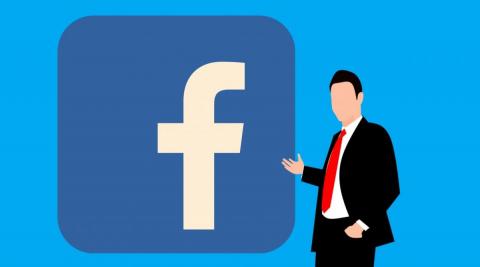 Facebook's content moderation has largely been based on US free-speech norms. The creation of the Oversight Board suggests a turn towards an international human rights approach in content moderation, our Fellow, Sejal Parmar writes in her article published by Just Security.
"But the nature and degree of this shift depend on how the board, in delivering its decisions within the confines of its jurisdiction, will interpret the relationship between Facebook's community standards and values, on the one hand, and international human rights standards, encompassing international treaty law and non-binding standards, on the other," she adds.